---
---
The original 8 color Rainbow Pride Flag and the meaning which each color conveyed. As originally designed, this flag came to stand as a banner for all who were, in some way, just a little bit different.
This is the flag that started a whole new era of pride and liberation.
Just The Facts:
*500D waterproof oxford, 100% polyester cloth. Not the cheap nonwoven or poly weave. Meant to last a lifetime!
*LIGHTWEIGHT BUT STURDY: It features fantastic smooth hand feeling with comfortable and sturdy handles.
*COMPACT BUT ROOMY: Big enough to carry whatever you buy. Inner pockets can carry your keys, wallet, and phone.
*WASHABLE: Easy to wash and clean. Never fades.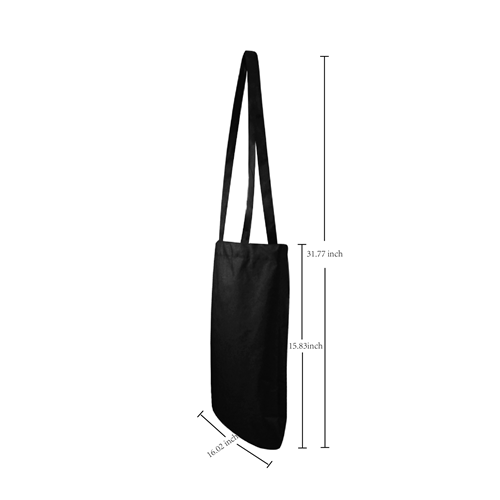 Shipping: Our products usually arrive in 2-3 weeks. However, please allow up to 4 weeks normally, or 5 weeks for holidays. Find Out Why.

---